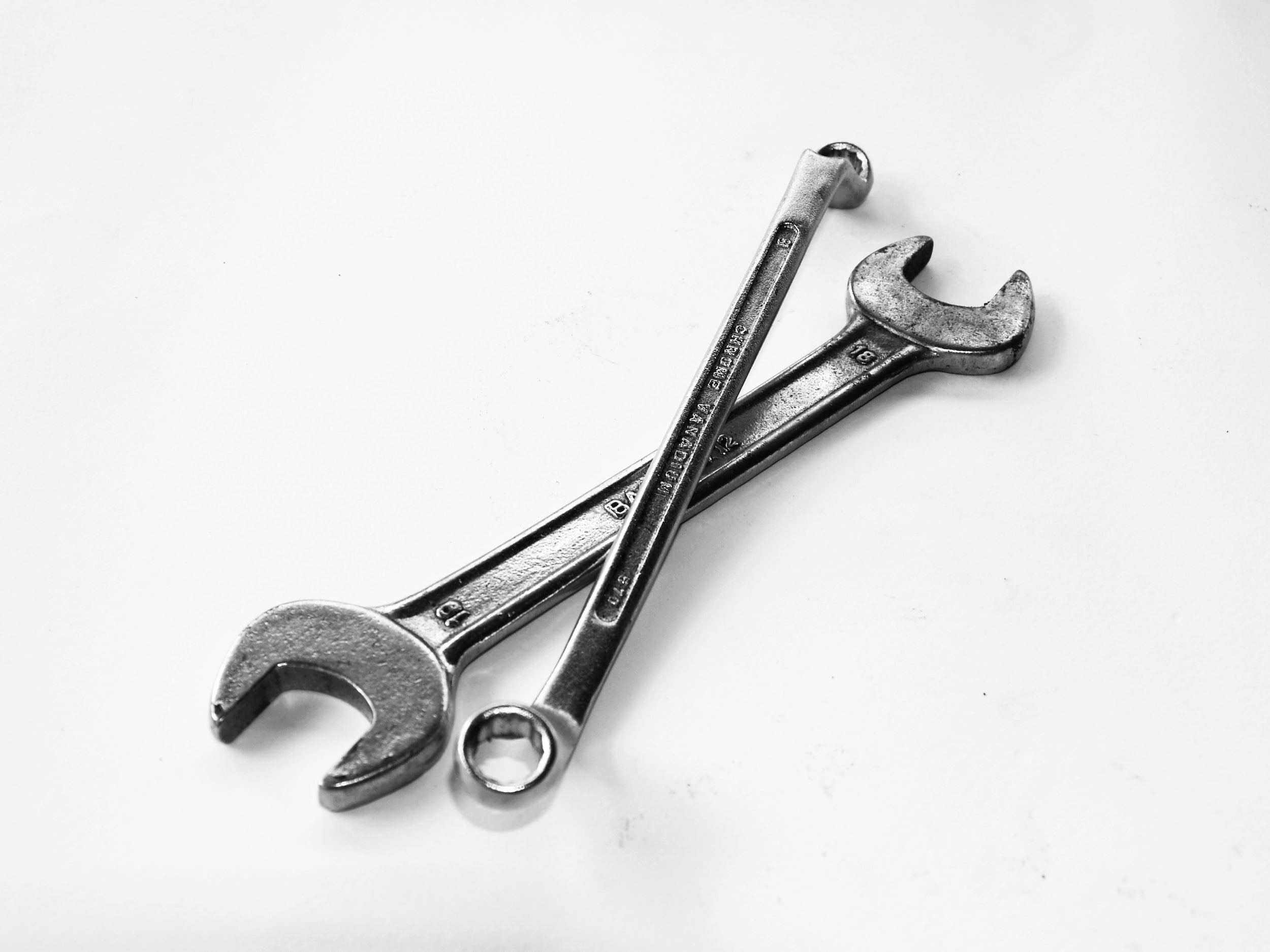 If you're planning to buy or lease a new Toyota in Carlsbad soon, you'll want to know about free, standard ToyotaCare, and how it can change the way you think about car service in San Diego.
Auto service is expensive, time-consuming, and a hassle--right? Not with ToyotaCare; this exclusive program is a no-cost maintenance plan that comes along with your purchase of a new Toyota sedan, hybrid, SUV, or truck. It includes 24-hour roadside assistance, and pays for all regularly-scheduled maintenance as recommended by the manufacturer.
Coverage extends up to 24 months, or up to 25,000 miles (roadside assistance is included without mileage limits), whichever comes first.
What does this mean for you, and for your wallet?
It means that, for as long as your Camry, Tacoma, RAV4, Sienna, or Prius is covered by ToyotaCare, you'll be able to drop it off here for routine maintenance, pick it up when it's done, and drive off without having to pay a single penny. Free means free.
The only things you'll need to pay for are services outside of the regular schedule (like brake repair or windshield replacement, accessories installation, etc.) and additional parts and accessories that you choose to buy.
ToyotaCare--and Toyota Carlsbad--make car service as easy and effortless for you as it was always meant to be.
Don't Have ToyotaCare, or Past Your Coverage Limit?
Even if you don't drive a Toyota, you bought your Toyota used, or you've owned your Toyota past its mileage or month limit, our service team can still make maintenance and repairs fast, affordable, and easy.
We offer monthly deals and service specials to help you save some cash with every visit that you make to our Carlsbad service center--so you can pay less for common services like oil and oil filter changes, tire rotation, multi-point inspections, brake service, and more.