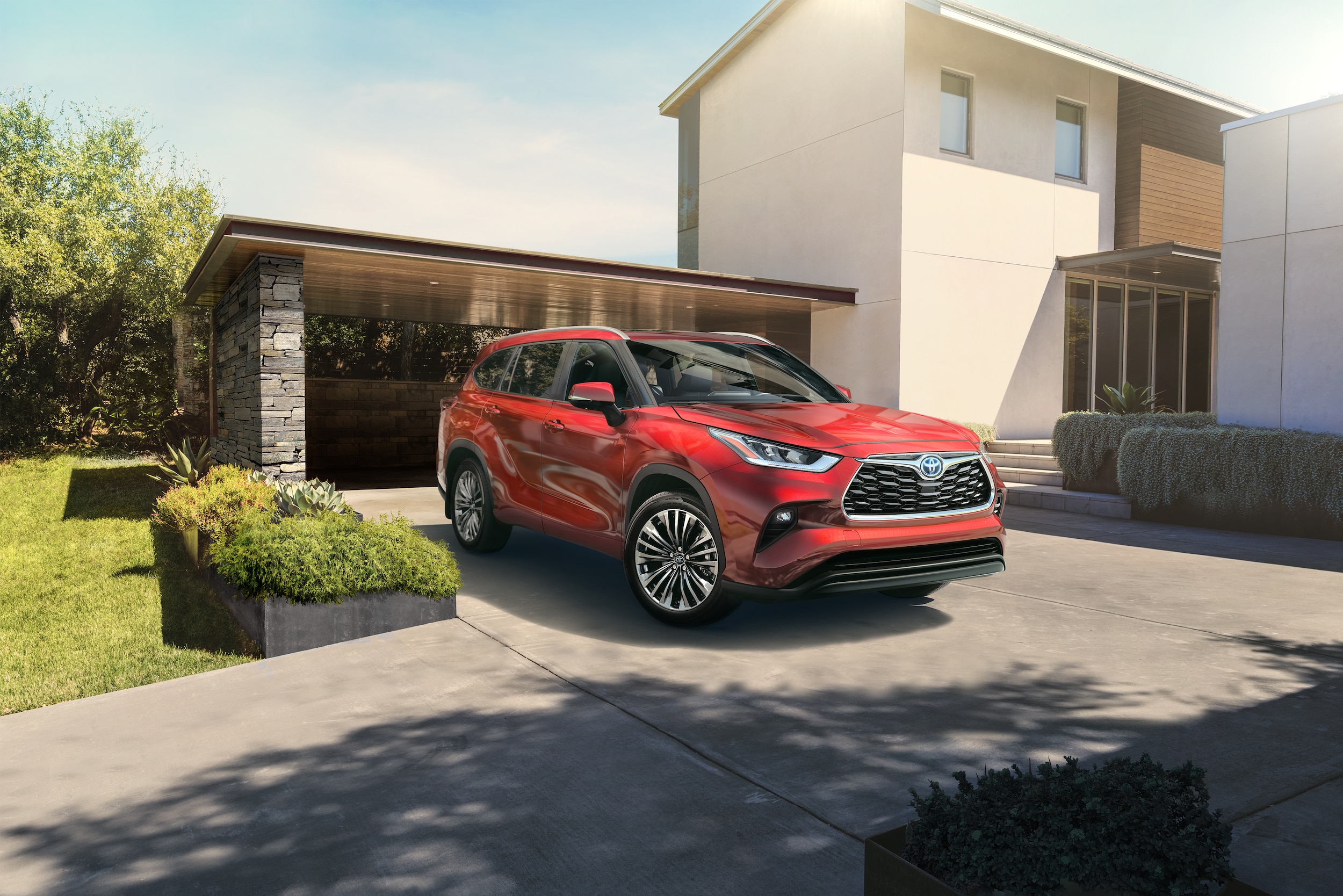 ​
The 2020 Toyota Hybrids and EVs are getting a major upgrade with their warranties! This includes eight 2020 modes that will now we equipped with a longer warranty coverage. This includes models like the Prius and other hybrids, plug-ins, and also the Mirai fuel-cell vehicle. The warranty has changed from eight-year/100,000 miles to 10 years/150,000 miles. Hybrid models have the capability to travel further on less fuel, making them suitable for an upgraded warranty! To learn more continue reading.
About the Models and the Upgraded Warranty
It is important to note that the eight-year/100,000-mile warranty still applies to other parts of the Toyota Hybrid System. It is also important to know that this upgrade is only valid on all new 2020 Toyota models.
The new 2020 Toyota hybrid battery warranty is the longest warranty offered in the industry, showing you that Toyota puts its customers first, while still leading the way for sustainability. Toyota has made it apparent that they are committed to more efficient ways of powering their vehicles. With the extension of the new warranty, this will encourage buyers to opt for more efficient models. The models included in the warranty are listed below:
2020 Highlander Hybrid
Avalon Hybrid
Camry Hybrid
RAV4 Hybrid
Fourth-Generation Prius
Corolla Hybrid
Prius Prime
If you are in the market for a new Toyota and have been considering getting a hybrid, then we encourage you to take advantage of this new warranty! Here at Toyota Carlsbad, we currently have all these new hybrids in our new inventory and hope to get you set up with a test drive. The hybrid powertrains offer responsiveness, agility, efficiency, and much more! This is the future of driving, and Toyota is making an effort to show their part in changing the way we look at the roads ahead.