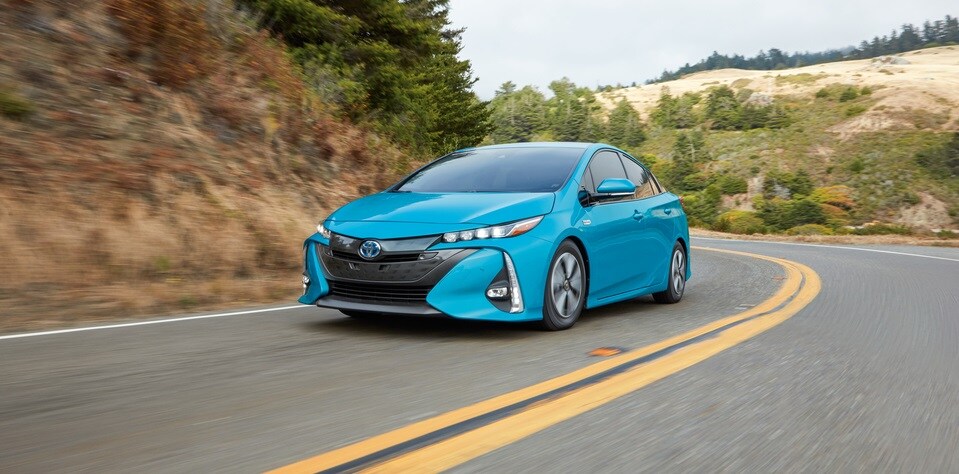 Did You Know You Can Earn Huge Rebates and Tax Credits with Your Environmentally-Friendly Toyota in California?
As you may know, the state of California is going green. The need for sustainable business practices, zero-emissions manufacturing, and environmentally-friendly vehicles is now greater than ever. And here in California, we are proud to be leading the way for others to follow taking the necessary steps towards a healthier planet for the future. As an easy way for you to get involved in the statewide efforts to go green, we encourage drivers in the greater Carlsbad area to explore the Clean Vehicle Rebate Project (CVRP)!
Administered officially by CSE for the California Air Resources Board, this project is designed to greatly reward those living in the state who have chosen to purchase or lease new eligible zero-emissions and plug-in hybrid vehicles. Simply by becoming the proud owner of an automobile that will contribute to cleaner air, you are immediately eligible to earn a very sizable rebate that you surely don't want to miss.