Auto Detailing Services at Toyota Carlsbad
Let The Pros Restore Your Vehicle's Faded Glory
At Toyota Carlsbad, we don't mess around when it comes to offering our customers the best customer service -- and services. That's why we're proud to offer an auto detailing service that goes far beyond a quick wash and wax. 
While we offer much more than your basic detailing services, we still take great care to deliver those extra touches that bring your baby back to mint condition. If your interior scares friends and family off due to odor problems, we can get rid of smoke, pet or plain old funky smells. Exterior and interior detailing, including headlamp restoration and engine cleanings, not only makes your vehicle look better -- it also helps it to perform better.
Of course, we also offer a wealth of other body shop services in conjunction with our top-notch detailing team. From windshield and bumper repair to computerized paint color matching, paint overspray removal, and auto body repair, we can give your pride and joy the TLC it needs. Of course, our long history of repairing and maintaining car interiors shows in the meticulous approach we take to mending, dyeing and restoring your upholstery, whether it's leather, fabric or vinyl.
We cordially invite you to see why we're the San Diego area's best choice when it comes to detailing, repairing, and treating their car, pickup or SUV. We look forward to taking care of you!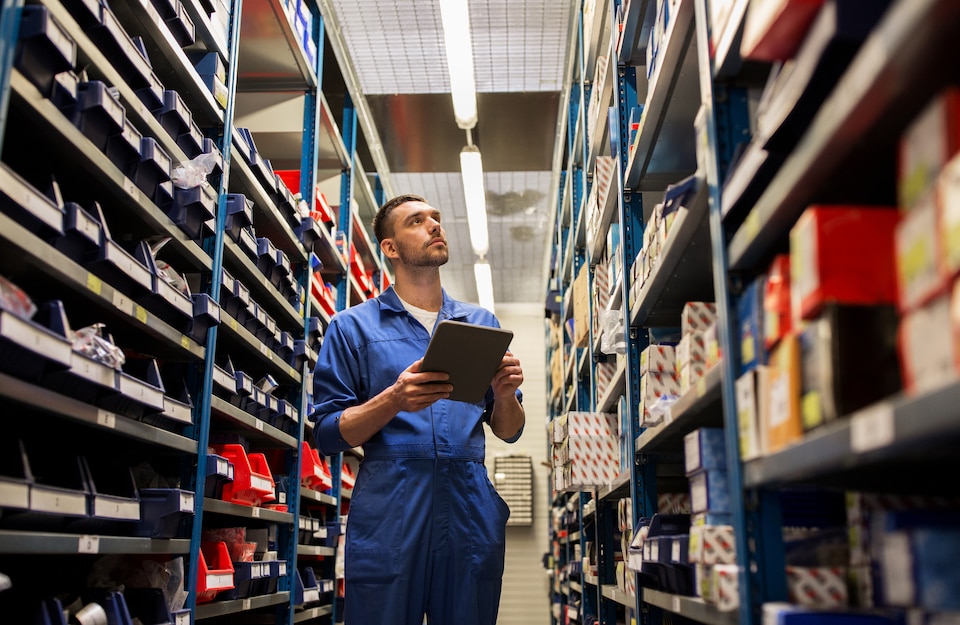 Services We Offer
Bumper Repair 
Backed into something… or had something back into your ride? Get rid of dents and scratches, and help your car look brand new with bumper repair from Toyota Carlsbad.
Auto Body Repair 
If you've been in a fender bender and your car needs some TLC, Toyota Carlsbad can help with expert auto body repair. We'll take care of damage to doors, panels, and more.
Computerized Color Matching
Toyota Carlsbad offers computerized color matching to make sure that your paint is a perfect match. Whether you want your car to look factory fresh or you need to match a custom color, we can take care of it.
Dyeing: Leather, carpet, vinyl
We got our start making repairs to car interiors, and we still offer a level of interior service you won't find at any other San Diego auto body shops. We can dye and restore any type of upholstery or interior to have your car looking like new.
Headlamp Restoration
If your vehicle's headlights are foggy, you aren't seeing the road as clearly as you could be. Headlamp restoration services from Toyota Carlsbad will give you and your car a clear view.
Paint Over-spray Removal
Does your car have new paint… where you don't want it? Whether you have paint overspray on parts (like chrome or headlights), or it's covering parts of your existing paint job, Toyota Carlsbad expert paint overspray removal will gently and thoroughly remove paint overspray without damaging what lies beneath.


Odor Problems
Everybody loves that new car smell, but nobody likes a smelly car. Toyota Carlsbad can freshen your ride, removing odor from smoke, pets, or other sources from your vehicle.
Windshield Repair
Is your windshield cracked, fogged, or broken? Help your car look its best - and make sure your view of the road is clear - with Toyota Carlsbad windshield repair services.
Engine Cleaning
Engines run better when they're clean! Improve your ride, and lengthen the life of your engine's parts, with engine cleaning services from Toyota Carlsbad.
Auto Detailing
Give your car, truck, or SUV extra curb appeal with complete detailing services from Toyota Carlsbad. We offer auto detailing services for both your car's interior and exterior.
Upholstery Services
Whether you want your upholstery cleaned, repaired, or you want to start new and reupholster your car's seats, Toyota Carlsbad can help with professional vehicle upholstery services.
Fabric Repairs
Do your car's seats, ceiling, or interior door panels have rips, tears, or wear? Toyota Carlsbad can mend these troubles and more with careful fabric repair.
Contact Us Today
 for pricing and scheduling:
760-496-2435